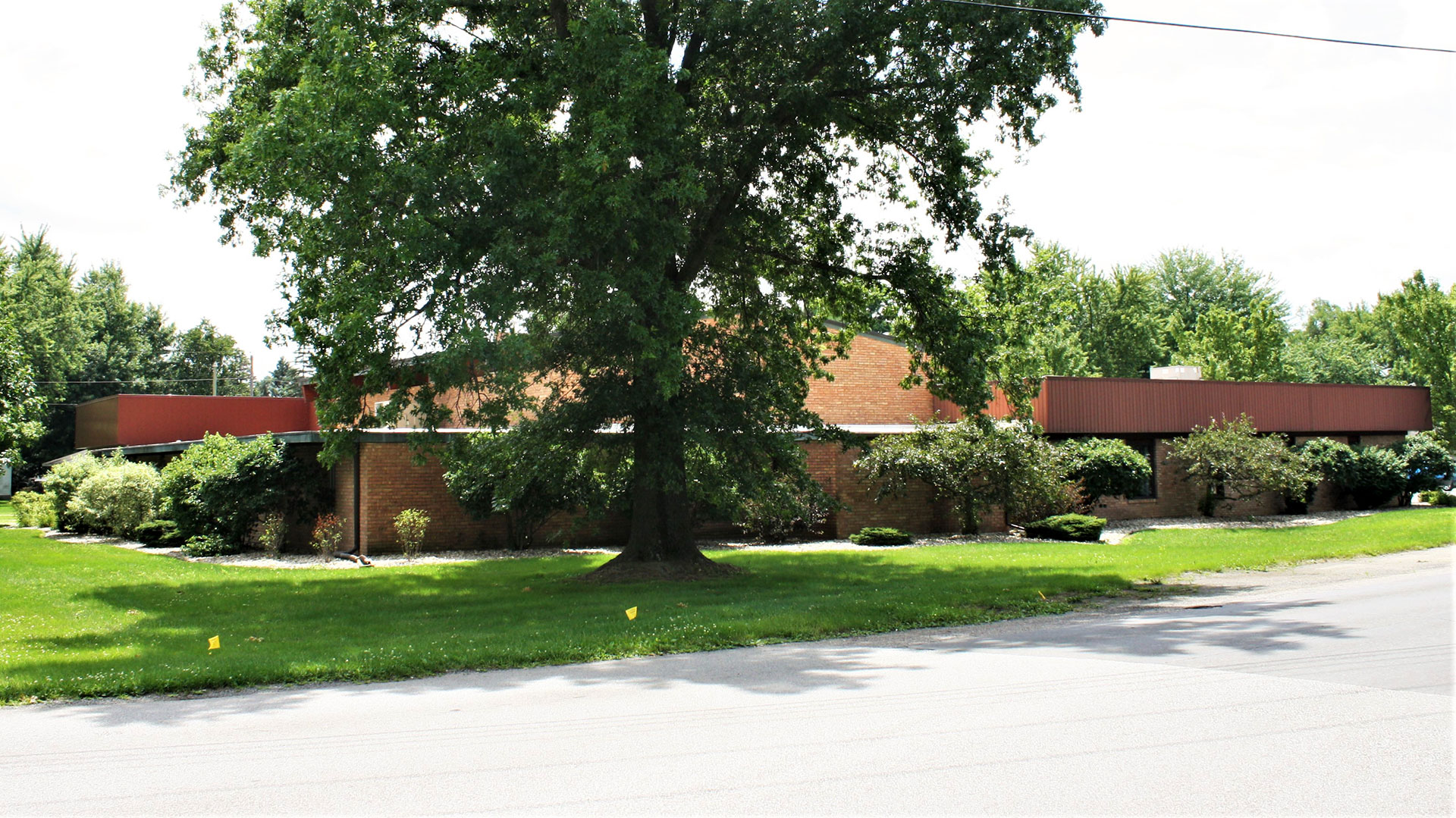 sunnyside-sunset
All are welcome to worship and fellowship with us. We are currently worshipping inside and livestreaming the services. We ask that everyone wear a mask in the building for the safety of all.
Slide
The Sunnyside Anti-Racism Team (SART) will lead the worship services on Aug. 1, Sept. 12, Oct. 3 and Nov. 7, to provide times of exploration, learning and stretching regarding racism. These services of worship will be followed with a discussion period.
Slide
Starting Sept. 12 our worship and education times will change for the fall. Worship services will start at 9:30, with Christian Ed options for all ages beginning at 10:30.
Seeking to follow Christ together
A caring community of Jesus' followers,
sharing God's love, mercy, and justice.
Striving to be an Anabaptist-Mennonite witness for Jesus,
blessing our local and global communities.
Who We Are
Here's our mission, vision, staff and history.
What We Do
Come join our activities and events, from service to celebration!
When We Gather
View our worship services and activities.